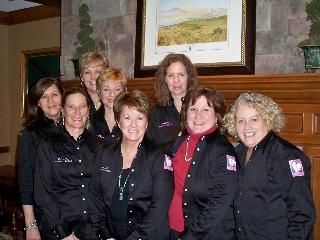 The Board Retreat will take place on Saturday, February 11 from 10:00 – 3:00 at our lake house just a short drive north to Lake Lanier.
3440 Montvale Drive
Gainesville, GA 30506
Formed in 1998, Mothers and Daughters Against Cancer was founded by local resident Susan Highsmith Graveline and her then eight year old daughter, Alex. The Charter members consisted of 15 mothers and their young daughters who were friends of Susan and Alex.
Current Advisory Board members:
Dale Boyd, Cathy Fox, Michelle Gallagher, Carol Gellerstedt, Lawrence Gellerstedt, Susan Highsmith Graveline, Jill Kersh, Kate Kotz, Del Martin, Kelley Maulin,Kim Ragland, Lisa Schiffer, Jenny Summers, Louise Wells